Art in Highlands Ranch
Art is very much a part of daily life in Highlands Ranch, with a variety of art forms on public display.  This program focused on outdoor  and public art, with an overview of artistic examples and people. 
 Travel along with Sara Walla and Jamie Noebel from HRCAA and Nancy Linsenbigler as we explore public art in parks, buildings, shopping centers, and more. Prepare to be amazed at the volume and variety of art out in the open!  This will be a colorful and fun journey!
 SELFIE ART SCAVENGER HUNT  which you can do on your own this Spring. The Entry form Must be returned by June 20 (date extended to give more time to enter).  Find at least 5 of the art installations mentioned during the program (or their new replacements in Highlands Ranch), turn in your Entry Form, and be eligible to win a fabulous prize!  Maximum of 3 winners.   (Note, some of the Art Encounters Art forms may have been changed, so you may not find them when you visit.  Be flexible, look for a replacement in the same area.  Just note the name of the new art piece on the Entry form.) The fabulous prize???    A beautiful Mary Elliott poster.
Congratulations Mary Peterson, and here was her completed Entry Form! It is obvious that Mary had a great time finding the art! 
Sara Walla
HRCA/HRCAA
Sara is the Senior Marketing and Special Projects Manager for the Highlands Ranch Community Association (HRCA), which is the umbrella organization for the Highlands Ranch Cultural Affairs Association (HRCAA). Sara has managed the Art Encounters program for Highlands Ranch since 2017. Her background includes marketing for nonprofits and fundraising. She has been active in Douglas County since 2005, and is passionate about making cultural and artistic experiences more accessible to people in the community.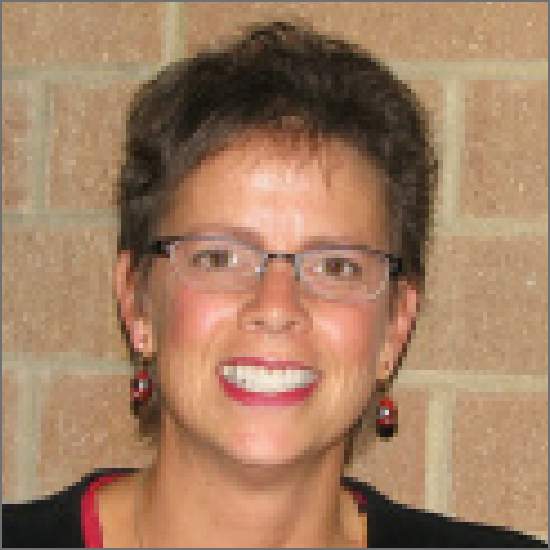 Jamie Noebel
HRCA/HRCAA
Jamie is the Director of Community Relations & Events for the Highlands Ranch Community Association/Highlands Ranch Cultural Affairs Association. She can be seen all over the Ranch, leading the various programs and events that keeps the HRCA involved  and connected to the people it serves.  Jamie has been with HRCA since 2004, and before that she served 10 years with the South Metro Denver Chamber of Commerce as a Vice President.  Jamie is a vibrant leader in Highlands Ranch, and her passion and enthusiasm for the people and the community spills out into everything she does.
Nancy Linsenbigler
HRHS
Nancy is NOT an artist, but she does have a keen sense of adventure for sniffing out interesting and beautiful art pieces all over Highlands Ranch.  Nancy will share some of her favorite finds.