To encourage an appreciation for history with a focus on preserving and sharing Highlands Ranch history.
Be the premier historical society in the south metro region preserving and sharing Highlands Ranch history in the community.
Overview of HRHS
Established in 1991, the Highlands Ranch Historical Society (HRHS) is a 501c3 non-profit focused on identifying, preserving, and promoting the community's historical significance. The HRHS brings history to life with entertaining and educational programs and tours. Through participation in community outreach activities, we promote pride in Highlands Ranch residents for our shared history.
Core Values
KNOWLEDGE. We value lifelong learning to understand the lessons of the past.
COMMUNITY. Participation in activities to communicate the importance of our history.
PRESERVATION. Protecting artifacts, information and stories from the past for future generations.
FUN. Sharing our passion for history through entertaining programs and events.
Governance
Ten member Board of Directors
Leadership Team
All positions are voluntary
No paid employees
Read More
David Johnston
Board President
Read More
Paul McKeag
Board Vice President Logistics
Read More
Sara Lebofsky
Board Vice President Programs
Read More
Marian M. Robinson
Board Secretary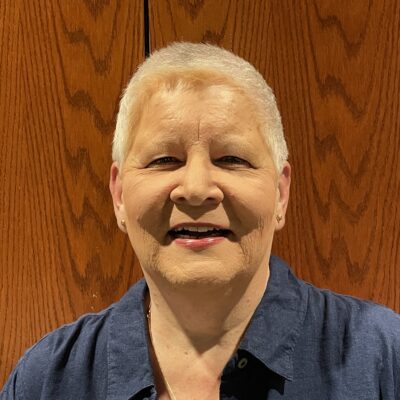 Read More
Mary Beth Watkins
Board Treasurer
Read More
Kathleen Colao
Board Membership
Read More
Nancy Linsenbigler
Board Tours & Communications
Read More
Sandra Chamberlin
Board Volunteer Director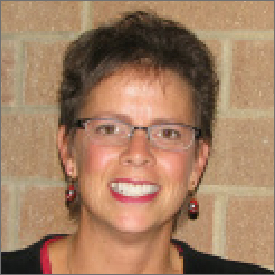 Read More
Jamie Noebel
Board Member at Large
Read More
Forrest Dykstra
Board Member at Large
Read More
Janet Mozelewski
Creative Writing
Read More
Paul Chamberlin
Wrangler Coordinator
Community Outreach
HRHS community outreach: Monthly Programs, Tours, speaking at schools and community groups, participation in the HRCA Ranch Days at the Mansion, the HRCA Volunteer Fair and July 4 Parade, the HRMD Health and Information Fair, the HRMD Senior Day at the Park, the Douglas County Fair, the Eastern Colorado Historical Societies Meeting and participation in the judging of the Douglas County History Contest.
Non-Discrimination Statement
The Highlands Ranch Historical Society does not discriminate against any person or organization based on age, race, sex, color, creed, religion, national origin, sexual orientation, transgender status, gender identity, gender expression, ancestry, marital status, gender, veteran status, military status, political service, affiliation or disability.